Set your sights on joining us for the very special anniversary edition of the 10th World Glaucoma Congress® in Rome, Italy, this June 28 – July 1, 2023, to learn, explore, bond, and get a break from your routine back home. Surround yourself with like-minded and passionate eye care professionals and glaucoma specialists to exchange ideas and knowledge in an engaging, thought-provoking, and uplifting way. Our program features over 70 sessions, including workshops, symposiums, and Q&As to fine-tune your practice and advance your career. Not only will you leave with the best insights to serve your patient community, but you'll have a chance to explore Rome's most beautiful archaeological sites, enjoy the warm summer weather, and partake in a culinary experience unlike any other.
Mark your calendar, as we bring back the exhilarating energy of a face-to-face experience and make this special edition – the 10th anniversary – of the World Glaucoma Congress® bolder, more exciting, and more memorable than ever before.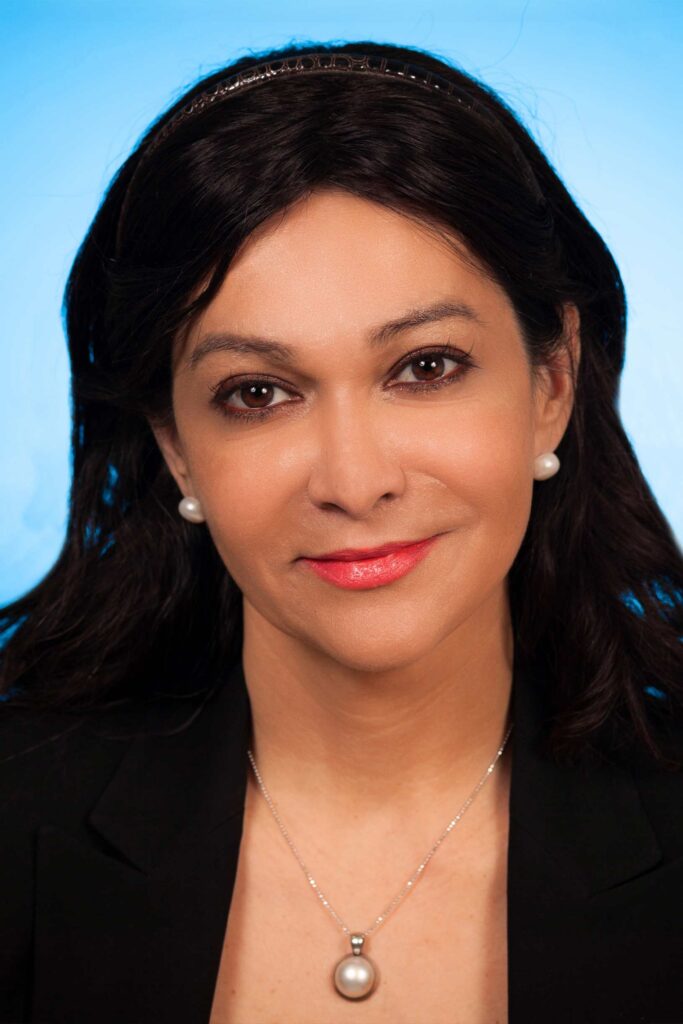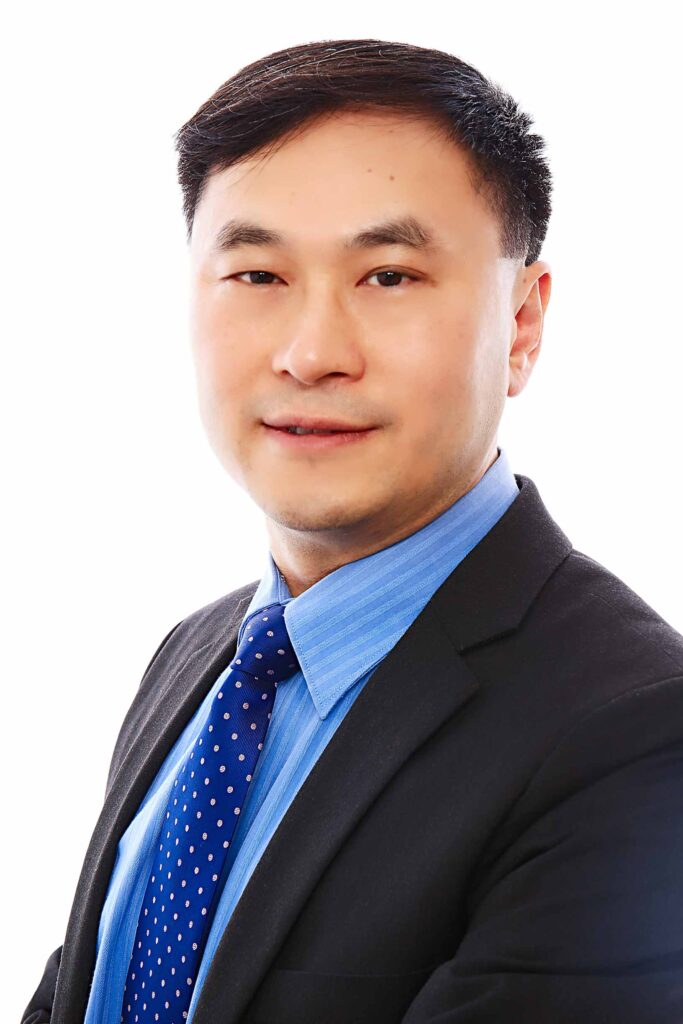 Shan Lin
WGA Executive VicePresident
Keep me updated. Don't miss any WGA news!
Subscribe now to the WGA newsletter to stay up to date with all WGA activities.
Reasons to attend WGC-2023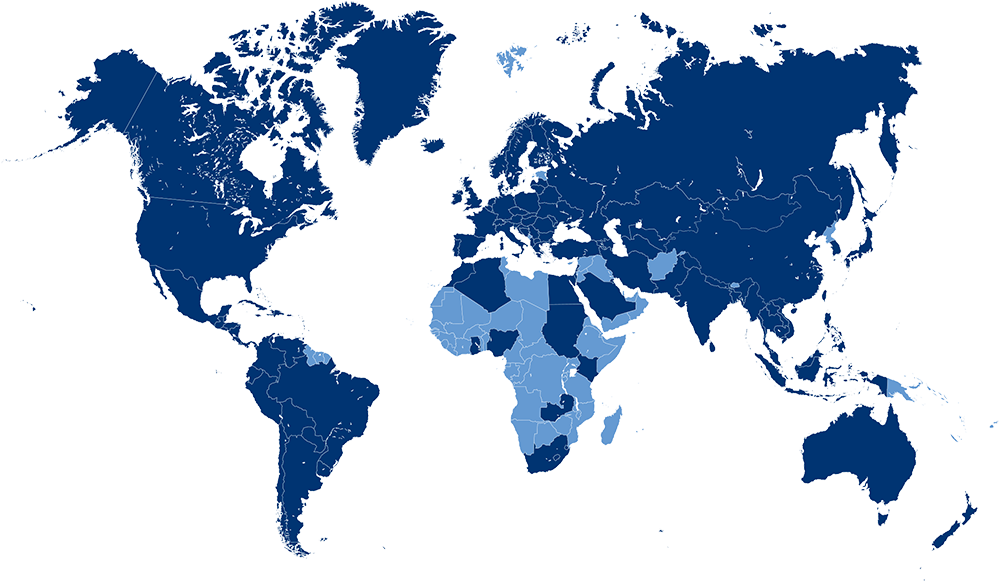 WGC-2023 will be hosted at the La Nuvola, known as one of the most iconic buildings in the entire City of Rome. Take time to explore Rome and experience its ancient history, incredible food, gardens and art during your trip to WGC-2023.