THINGS TO DO, SEE, EAT
IN ROME
We are excited to hear you are coming to the 10th Anniversary edition of the World Glaucoma Congress in Rome. To prepare and make your stay more pleasant, we offer you here some tips to help you discover everything this city has to offer.
Weather in Rome during June/July is generally dry. The days are warm and the evenings comfortable. Expect temperatures to be between 27-30 C (low-mid 80s F) during the day and between 16-17 C (low 60s F) during the night and early mornings.
With warmer and drier weathers like this, make sure you pack light. Some essentials include light tops, hats, sunglasses and most importantly, sunscreen!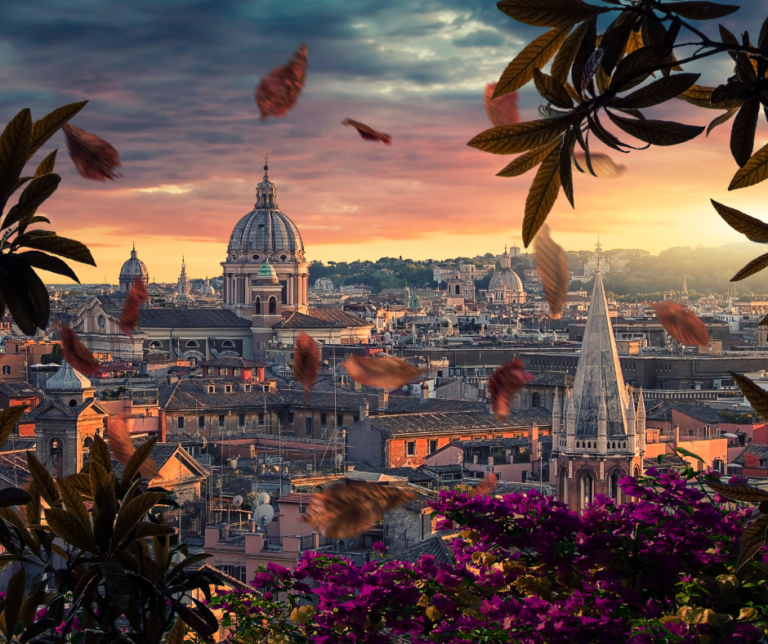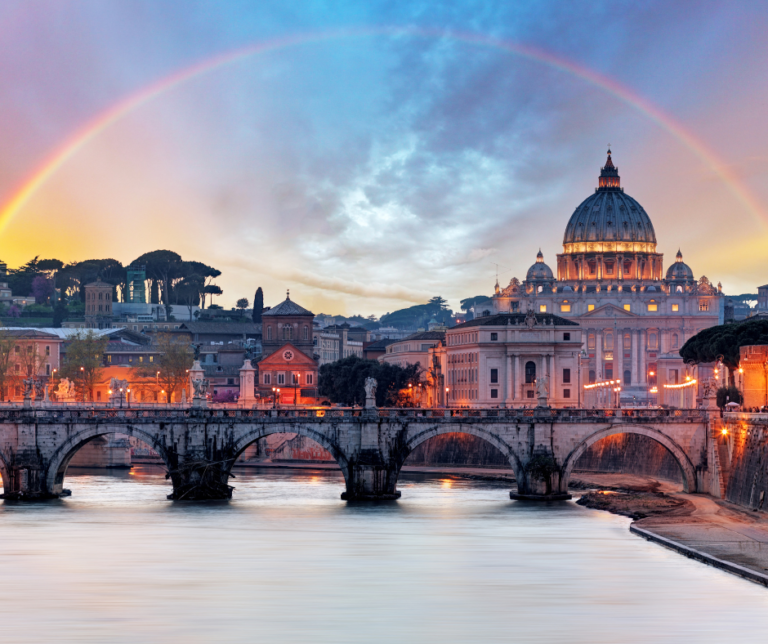 Known as the eternal city, Rome can be considered an open-air museum thanks to its impressive monuments of more than 2000 years. Here are some of the highlights in Rome to make your trip unforgettable:
The Colosseum, the most spectacular monument in the city and one of the seven wonders of the world. Known as the Flavian Amphitheatre, this great stadium was home to the famous gladiatorial combats, animal fights and Roman games.
Roman Forum, A large space full of ruins of temples and buildings that were once the social, cultural, political, and economic life of the city. Inside, make sure you visit the Palatine Hill, the nucleus of the Roman Empire. Click here for more information regarding tickets to the Colosseum and the Roman Forum.
The Vatican, a country inside a city. The Vatican is an independent state and one of the most important religious sites in the world. Make sure you visit St. Peter's Basilica and the Vatican Museum, where you will fall in love with the famous Sistine Chapel. Click here for more information regarding tickets to the Vatican Museum.
Pantheon, one of the best-preserved buildings in the city. Built in 125 AD, this former roman temple stands out by its roman design and magnificent dome.
Fontana di Trevi, a place to admire art and feel your luck. Built in 1732 to honor the Greek god Oceanus, this fountain is the largest Baroque fountain in the city. Take part of the tradition and throw a coin into the water over your shoulder for good luck!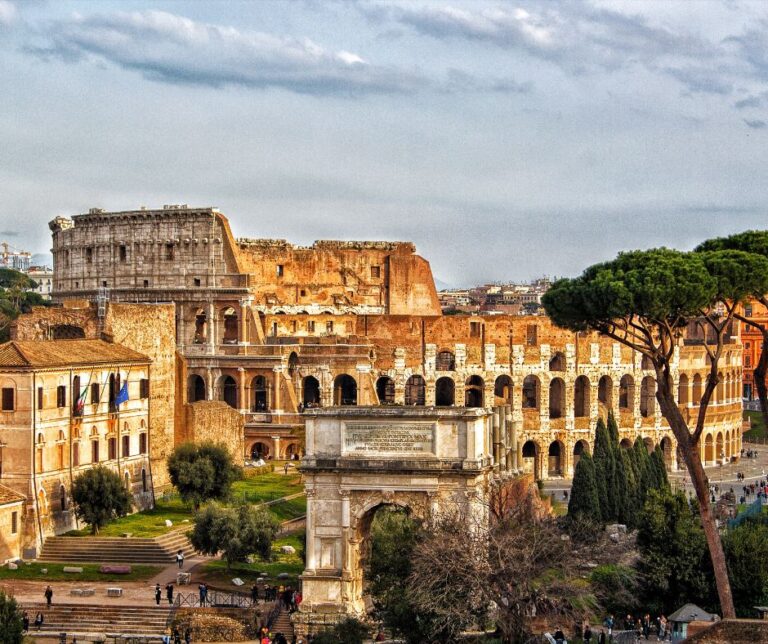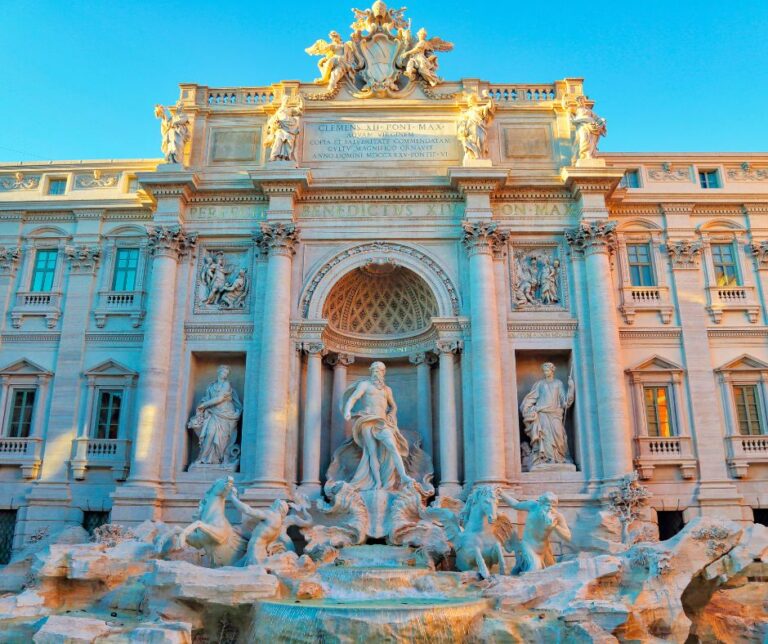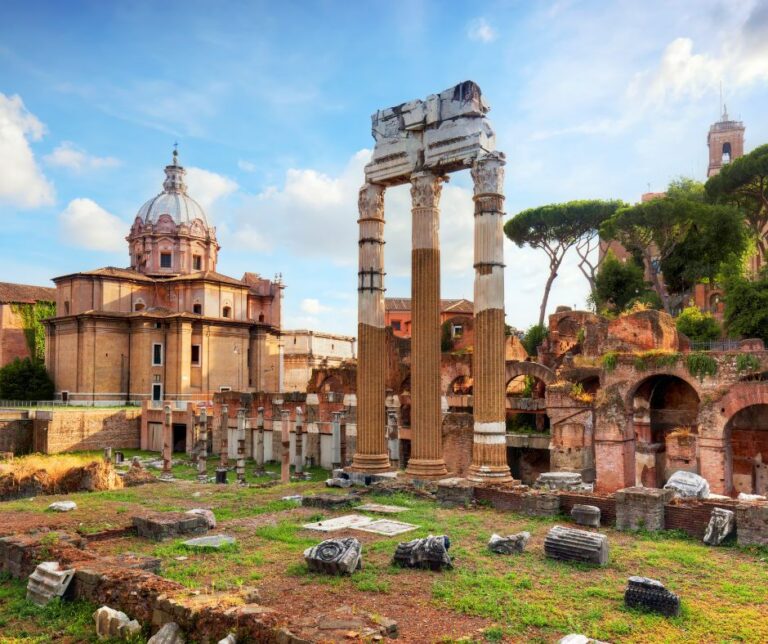 Sightseeing Rome by foot is great but it can be exhausting, therefore here are other method of transportation to keep in mind during your stay.
If you wish to use the public transport system, we recommend purchasing a Roma Pass, the capital's tourism-cultural card, that allows you to have free use on all public transportation and a wide range of discounts in museums, monuments, and touristic services. There's the Roma 24h, Roma 48h & Roma 72h, easily purchasable on any tourism information point for your convenience. Click here to buy your ticket.
Not a fan of public transport? You can always contact the taxi company by dialing +39 060609. Remember that Taxis licensed by the Rome City Council are white and have a sign bearing the word "TAXI" on their roofs.
If you are ever lost, go to the Tourist InfoPoint, open 365 days a year and located in the historical center of the city. Their multilingual staff will provide you with all the information and recommendations you need to make your stay unforgettable. You can find the Tourist InfoPoint in Via Giovanni Giolitti, 34, Inside Building F – Platform 24.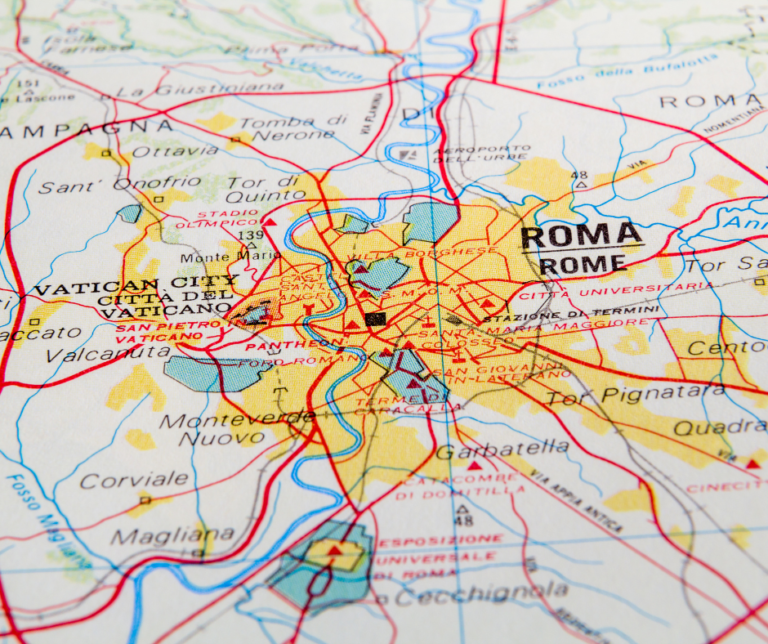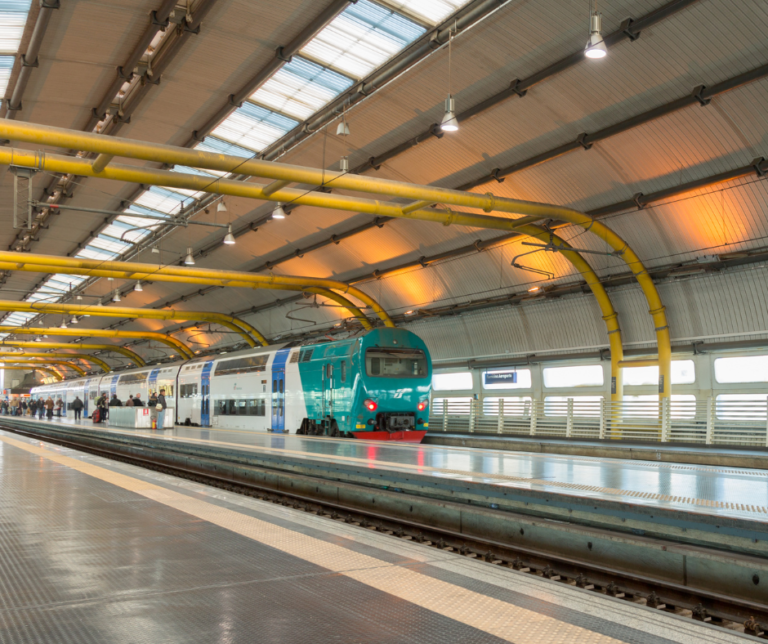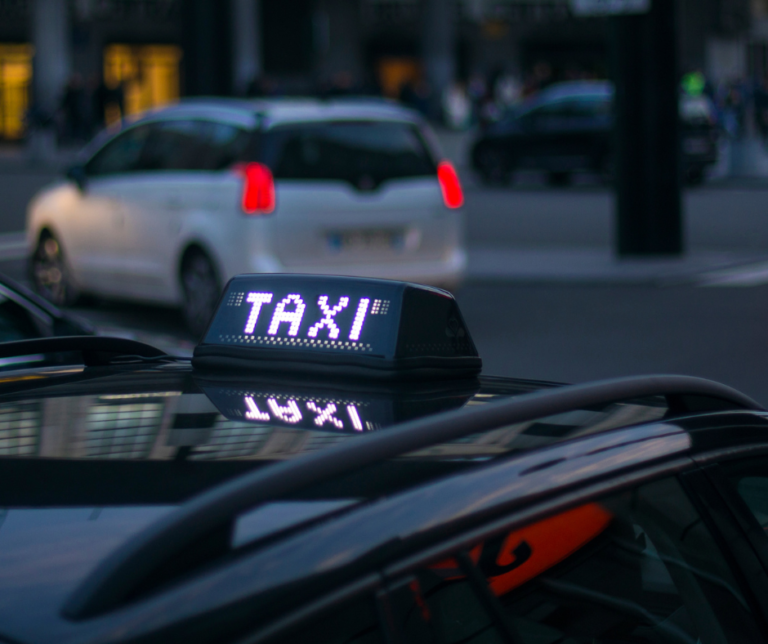 This capital city cannot be visited without trying the authentic and famous Italian gastronomy. Rome offers a great variety of restaurants, bars, and food markets with rich aromas, colours, and flavours.
Campo di Fiori: Rome's field of flowers is a market located in Piazza Campo de' Fiori and it's famously known for selling flowers and exotic fruits and vegetables. A great place to interact with local people and try some of their delicacies.
Trastevere: when talking about restaurants, there's no better neighborhood than the Trastevere, located on the opposite side of the river Tiber. On this district you will find the most picturesque café-restaurants from Rome. Our recommendation is "Da Enzo al 29" an authentic trattoria that uses 0km products and organic wines.
Il Gelato de San Crispino: combine your trip to la Fontana di Trevi with an authentic Italian ice cream in this popular gelateria. Although the menu is short, their variety includes some classical flavors with others very original toppings. Check their website here.
Osteria Da Fortunata: One of the most popular restaurants in the city, known for having a menu made with top quality products and the chance to eat fresh pasta watching how it is made, directly from one of the windows. Check their website here.